Flextim Industry SRL provides a wide range of equipment necessary to increase the biosecurity levels in livestock markets in Romania such as state-of-art cleaning robots, incinerators, or powerful equipment for disinfection. Halamid® proven efficacy, powerful disinfectant but safe for animals, users and equipment is adding value to Flextim Industry's professional range of equipment and products.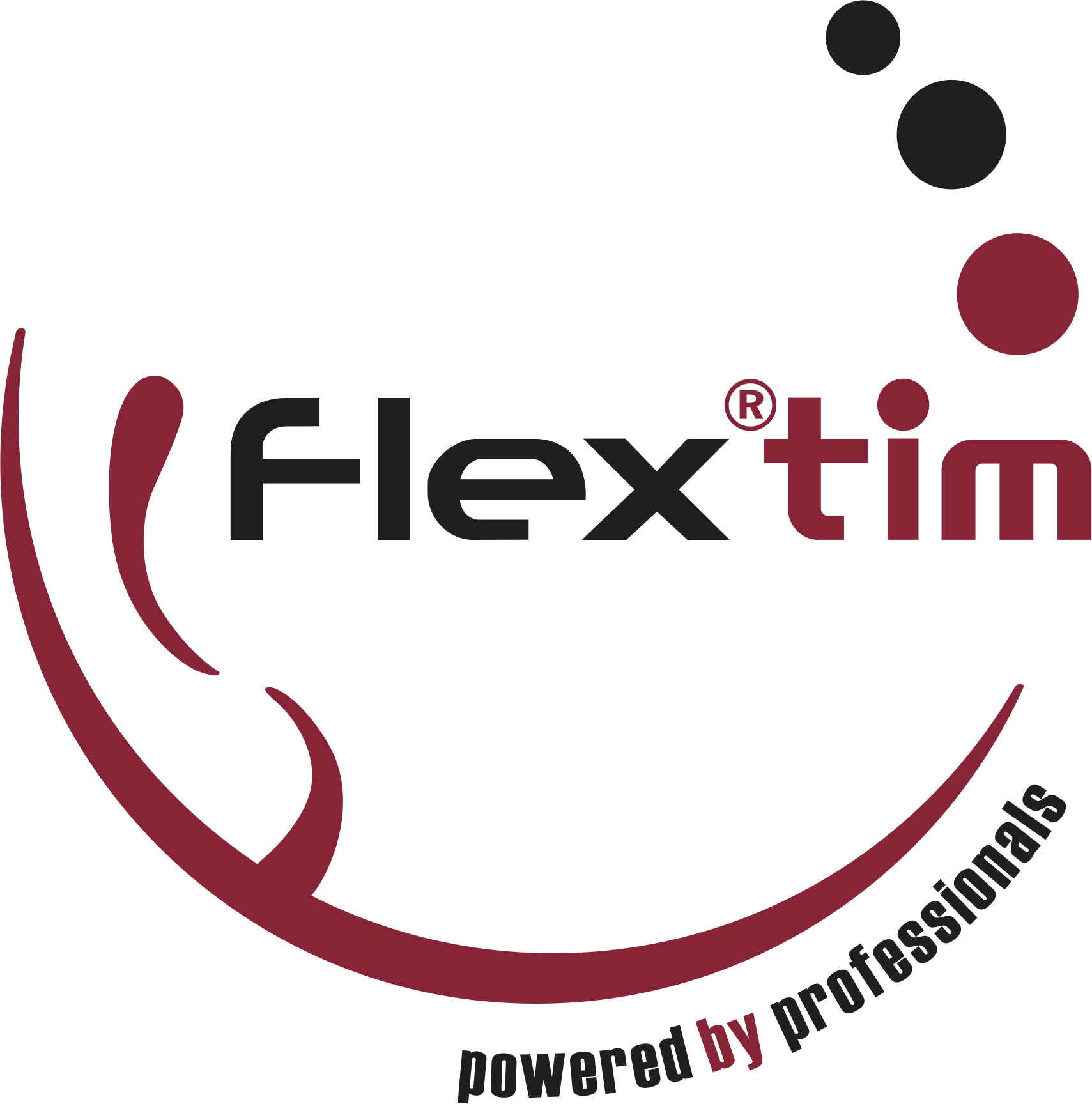 Do you want to learn more about Halamid® in Romania?
Don't miss the opportunity to meet Flextim Industry's team of professionals during INDAGRA 2022, the most important agricultural event in Romania from 26 – 30 October in Bucharest. Meet them on stand 15, Pavilion B1.